TopSeed is the home of native grassland and woodland restoration – passion, experience, capability and top seed.
We produce bulk quantities of diverse and blended native grass and understorey seed for direct-seeding and ecological restoration in South East Australia.
The TopSeed Native Grassland Rehab Mix offers a quality blend of over a dozen native grass and under storey species in one easy mix for your restoration projects.
We provide the
Right Advice
with consulting services for restoration and direct-seeding projects.
Whether it's our seed or yours, TopSeed has the seed processing capability to clean, coat and value-add your seed to meet your sowing and handling needs.
Tim Berryman
, Principal of Top Seed and
Cumberland Plain Seeds
and the TopSeed employees, networks, partners and collaborators are pleased to offer our services and seed to you; to support your valuable work restoring this wonderful country.
TopSeed operates from offices in
Western Sydney and the Hunter Valley
Seed supply and restoration works via direct-seeding undertaken by Cumberland Plain Seeds and TopSeed.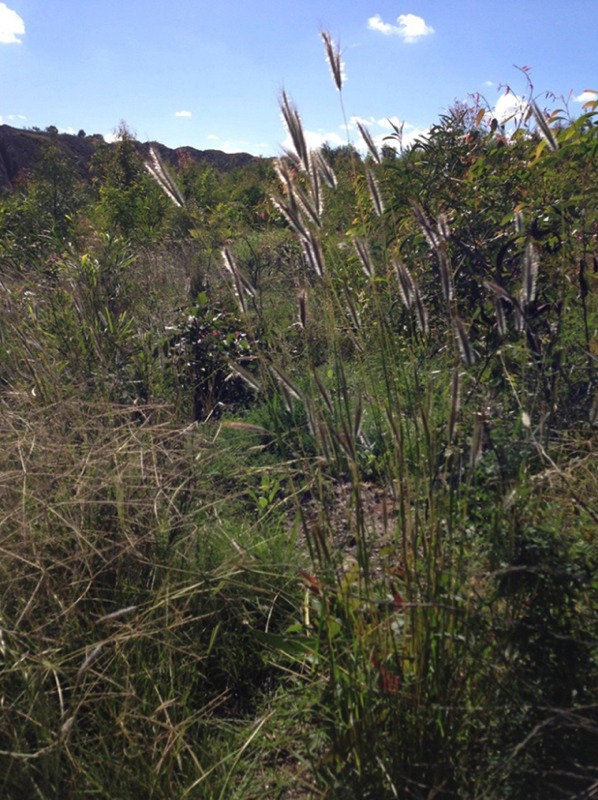 Direct seeding at Mount Thorley Warkworth mine; sown 2011; over 70 species.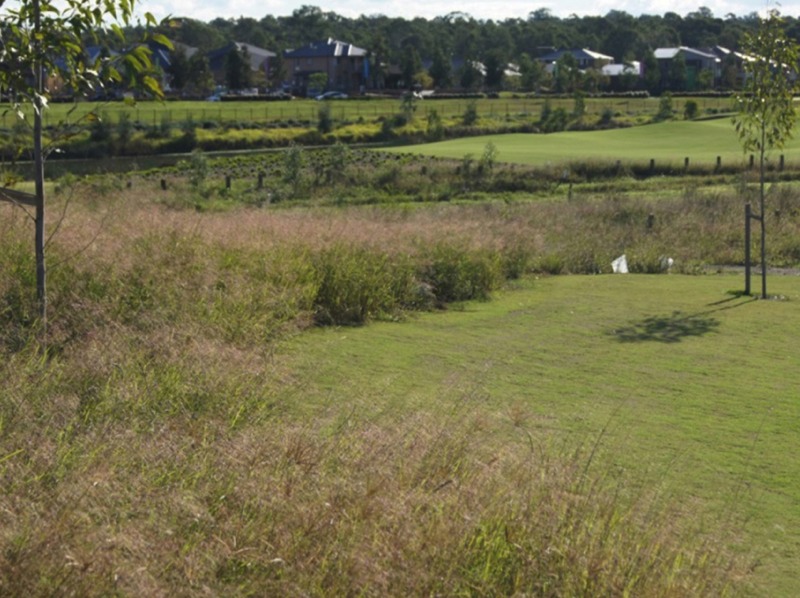 Direct seeding at Stonecutters Ridge Golf Course; sown 2008; Capillipedium spicigerum.
Processed Themeda australis seed.
Direct seeding at Second Ponds Creek; sown 2009; Themeda Grassland.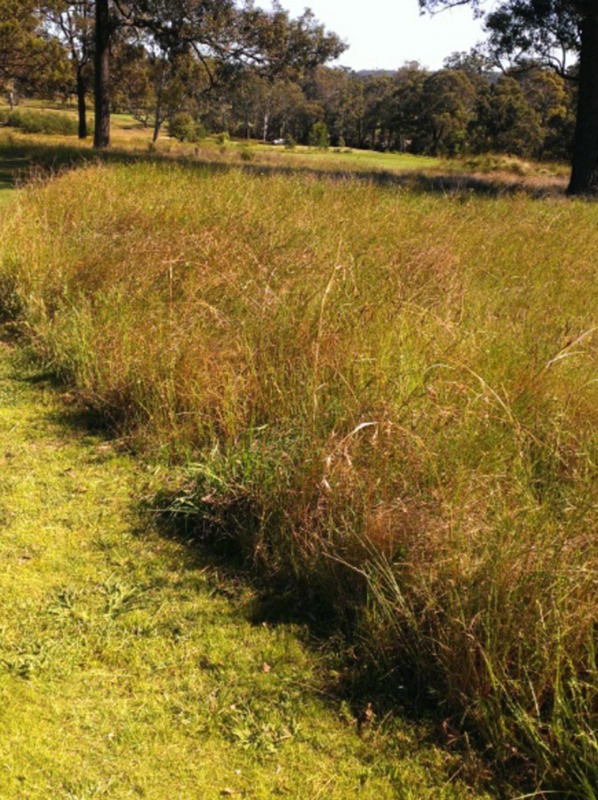 Direct seeding at Bingara Gorge Golf Course; sown 2012; mixed native grassland.
Seed box of chaffy seed drill.