Grass ID workshop arranged by Cumberland Plain Seeds for employees, customers and colleagues.
Successful direct-seeding and restoration may start with great seed, however it's not the only requirement to achieving the best results.
TopSeed can support you in your restoration projects with the right advice based on years of observation, experimentation and application of seed on restoration sites.
Phone or email to contact Tim to find out if our consulting services could help you.
Projects managed and undertaken by Cumberland Plain Seeds and TopSeed.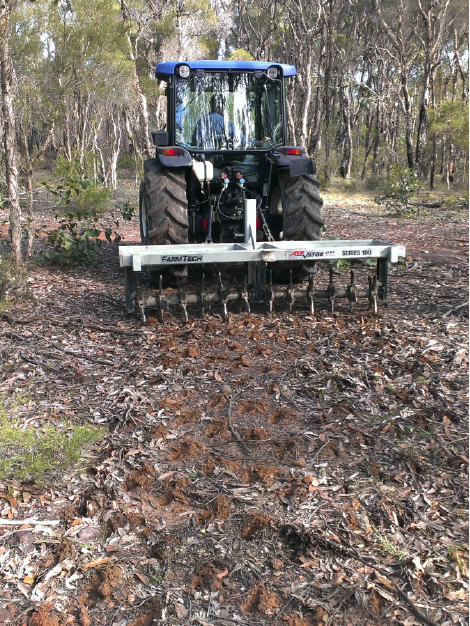 Track restoration at Windsor Downs Native Reserve; ground preparation and sowing of native grasses.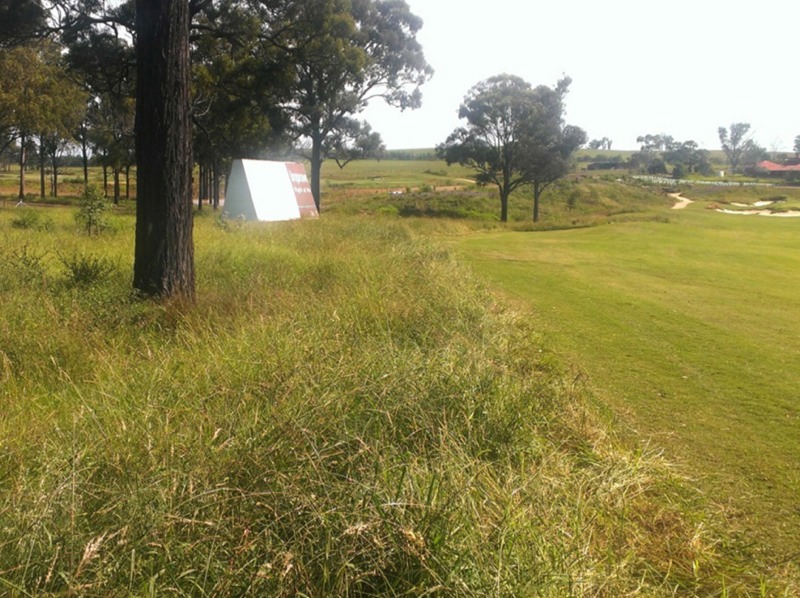 Direct seeding of long roughs at Bingara Gorge Golf Course; sown 2013; mixed native grasses.
Direct seeding of mixed grassland at Stonecutters Ridge Golf Course; sown 2009; includes Chloris, Dicanthium and Themeda.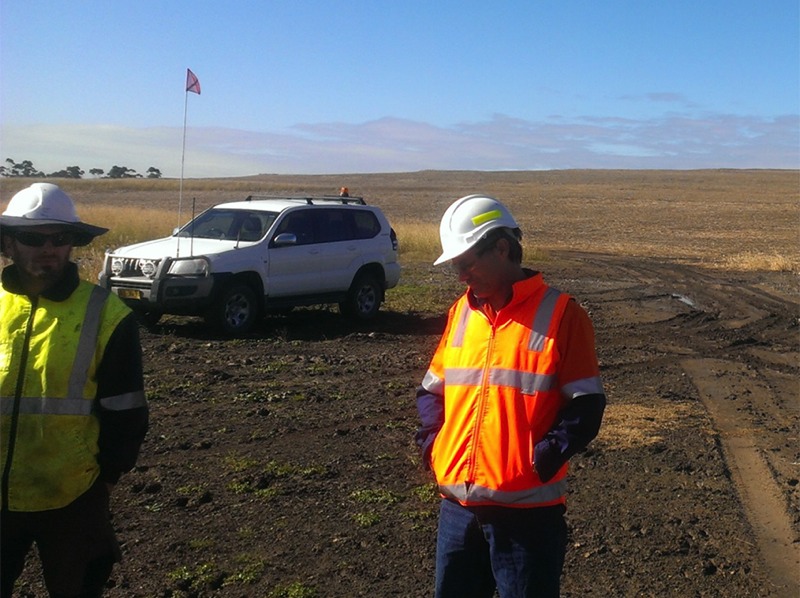 Discussion of ground preparation prior to sowing; Hunter Valley minesite.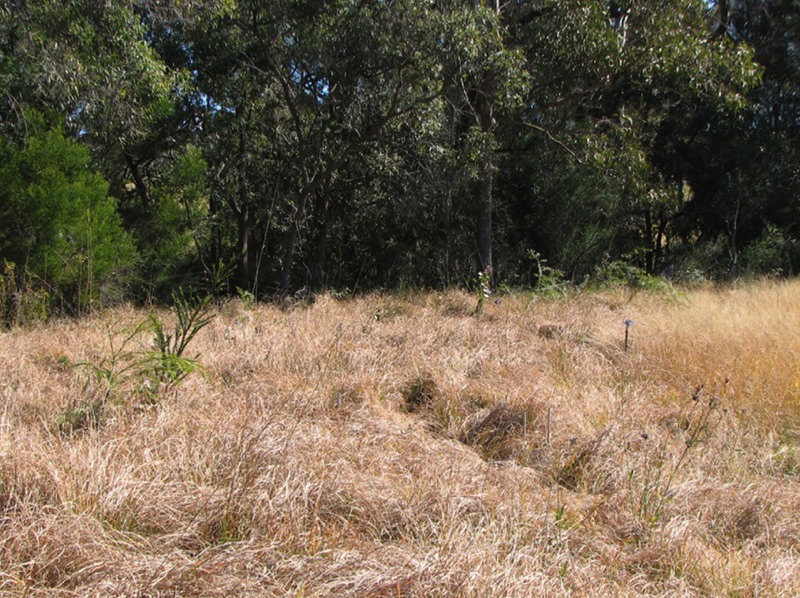 Direct seeding of Sorghum lieocladum at Second Ponds Creek; sown 2009.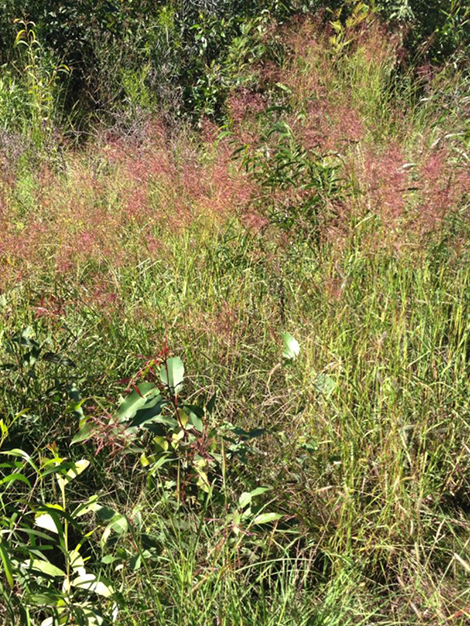 Direct seeding rehabilitation at Hunter Valley minesite; sown 2011; high diversity outcome.